Dear Clients,
Our offices will be closed on Monday, October 14th, 2019 as we celebrate Canadian Thanksgiving. 
The Support Team will return on Tuesday, October 15th, 2019 at 9:00 am EST. If you require urgent assistance please contact your FileCatalyst Account Representative.

To all of you celebrating, Happy Turkey day!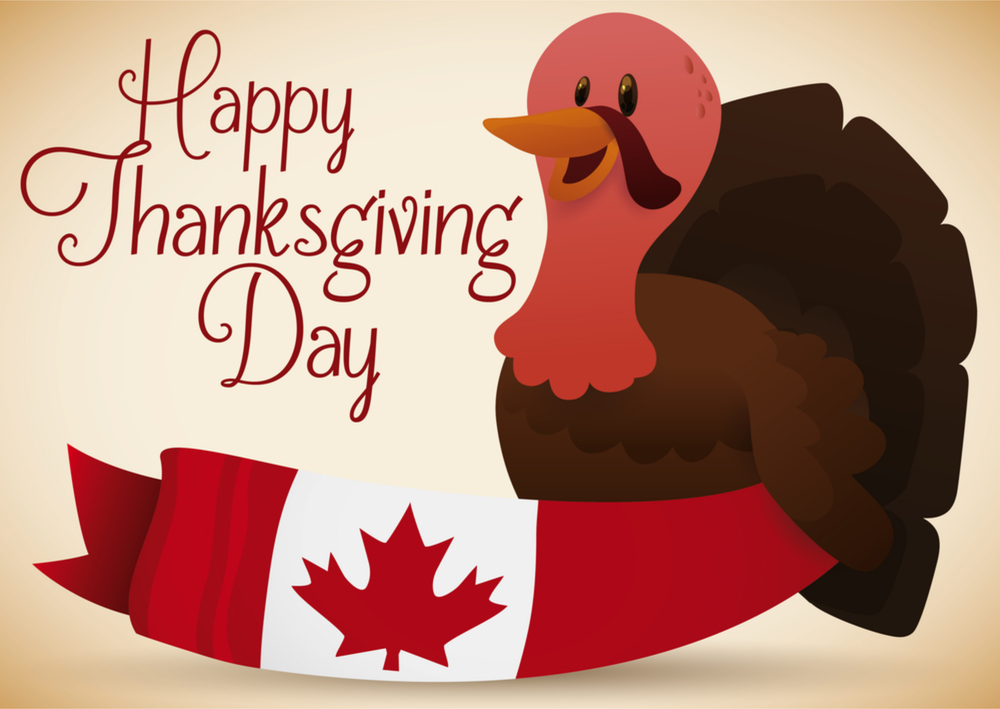 ---